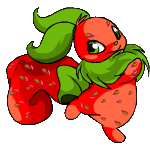 Strawbebbie Field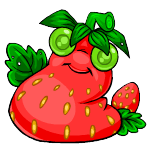 Checkerclaw came to me as some sort of Bruce, I believe. At the time a strawberry Aisha was one of my Dreamies, alongside a Strawberry Usul.

Strawberry Neopets are just so adorable, such an Aesthetic. Checkerclaw's page is just a Stawberry page.

My Favorite Berries
Top 5 Pets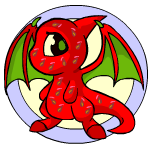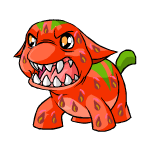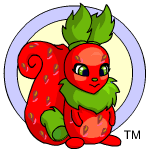 Aren't they the Cutest?
---
Favorite Petpet

Kookiths are just a delight. I think they should be real.
---
Favorite Items







I wish these were all in my house right now.
I would break laws for that Body Spray.