I like making pages and I like sharing things
Here is a page of things I've made that you can go hog wild on.
I recommend using visual studio code alongside a live preview extension to edit my layouts. All of my Layouts are made for Firefox (v64+ At time of writing).
Vintage-Style Neopets Pet Card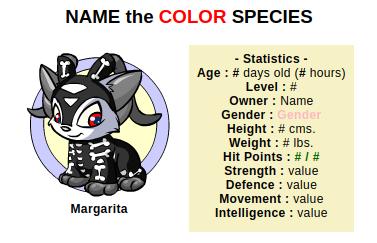 I made this originally when someone from the Yesterweb discord asked about something like it, I distributed the .zip there, I will distribute it here.
.HTML Raw Text
.CSS Raw Text
ID Card Style About Page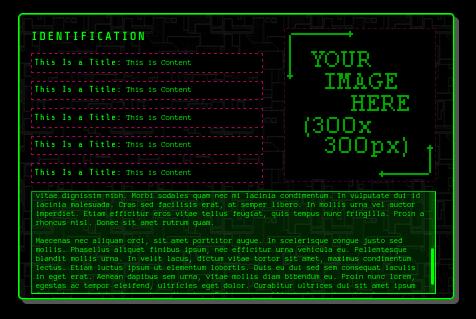 I made this layout for my girlfriend. I've already got the files, I will share my hard work with all of you.
.HTML Raw Text
.CSS Raw Text
My Entire NeoShrine
Yes! This entire Neopets Shrine Could Be Yours! Download the .zip below to play with my layouts and code.
HTML and CSS files only, does not include images.
These are mostly made available to share how I use flex boxes since people ask about them and I've actually never used a grid.
Dropbox Download
If you use my layouts publically and not just for your own research, or you base your own off of my work, please send me an Email, I love seeing other people's pages!
Return Home